Curated shopping experience
Design concierge
Our Design Concierge service offers a super exclusive and curated shopping experience. Our experts are available to assist you in choosing the collections that best suit your needs and style, help you create a bath decor that will meet your expectations.

Fill the form below to request an appointment.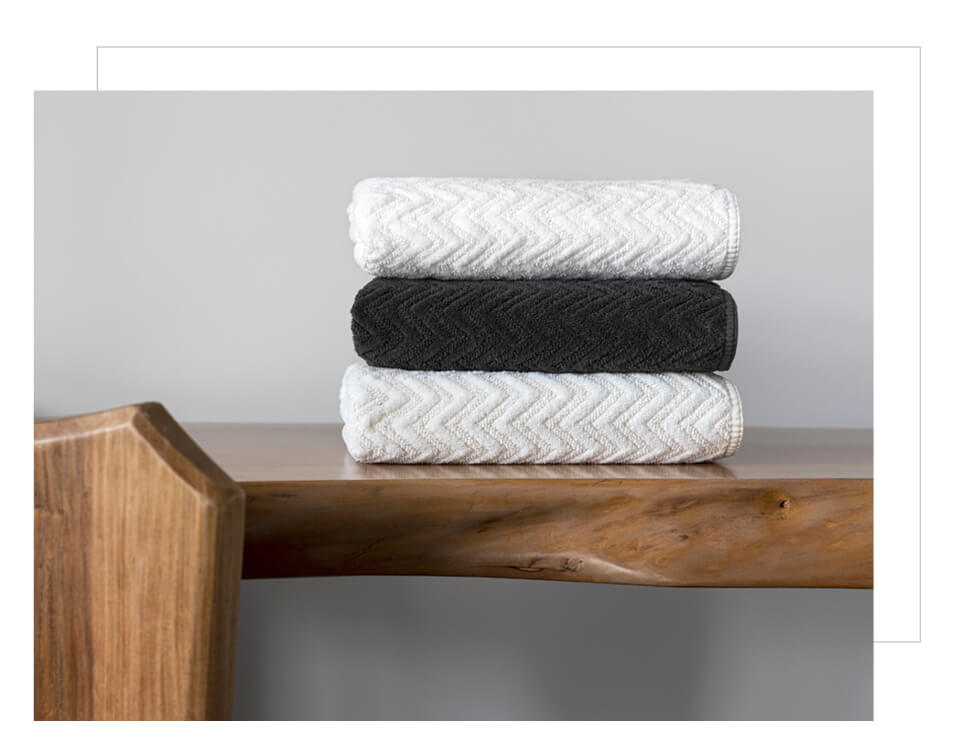 Personal Meeting
Our team will meet with you according to your availability, one-on-one: by phone, email, video call, or personally. We will work closely with you to make sure we help you create the decor style you wish.
Expert Guidance
Our in-house designers will guide you, first understanding your needs, and then helping you find the best solutions and send you curated samples for your project.
Order Processing
At every step of the way, our team will be available and provide you all the advice you need. From choosing the best products to customizing your items and placing a final order.

Product Recomendation
Based on your preferences and needs our experts will provide you the best advice and insightful guidance regarding our products, fibers and washing care.

Swatches
There is nothing like feeling and experiencing our products by yourself. Our team will make sure you get an assortment of samples and swatches to check the quality of our products.

Styling
Our Design Concierge offers expert styling services that combine your personal taste with extensive product knowledge to find the bath linen that's right for you.