Hospitality
_

We are proud of being present in luxurious, spas, hotels and cruises around the world.

Graccioza crafts bath textiles of exceptinal quality and unparalleled levels of Comfort. Our items can redefine the guests experience in any space.

We offer a vast range of bath towels, rugs, mats, as well as bathrobes, slippers and pool towels made from the finest fibres with extreme care and attention to detail.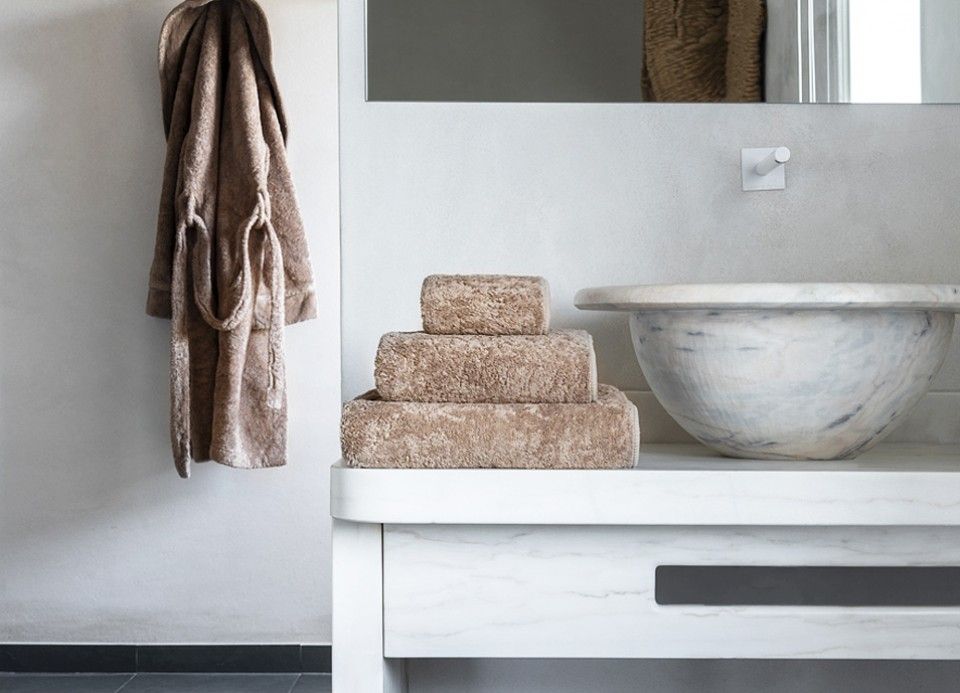 Hotels with Graccioza luxury linens