Introducing
Graccioza
A brand of luxurious bath linens
_

From its bases in Portugal, Graccioza offers luxurious products, manufactured with extreme care to provide maximum comfort, softness, and resistance.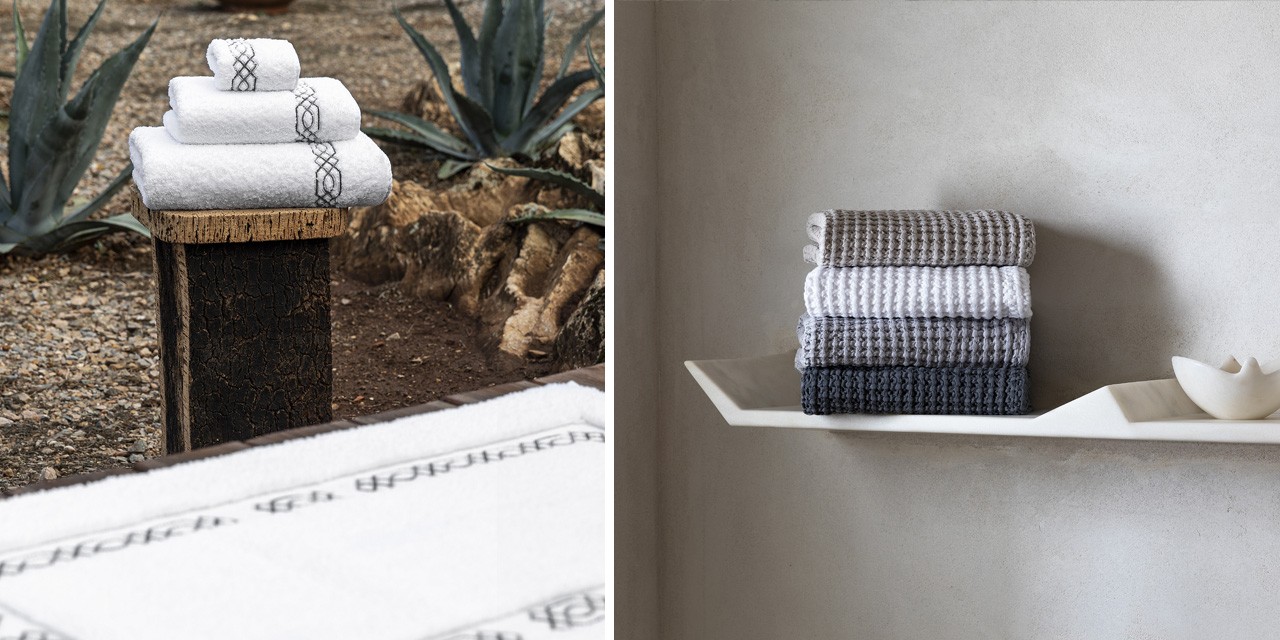 Our designers work aligned with the latest decor trends to create products that combine simplicity, elegance, and excellence. Graccioza collections are crafted with the noblest fibers using the latest manufacturing techniques. Our 45 years of know-how and expertise provide us with the tools to develop innovative collections with unmatched quality.
The heart and soul of our brand are creativity and innovation. Graccioza has the hard work and determination of a skilled team always searching for new technology, techniques, and designs. Every day we focus on what's best for our customers and each market, providing the best solutions for everyone.