Certifications
Quality & Excellence
_

Our workforce pays attention to every detail and works with extremely high standards, maintaining our product's quality levels and guaranteeing excellence.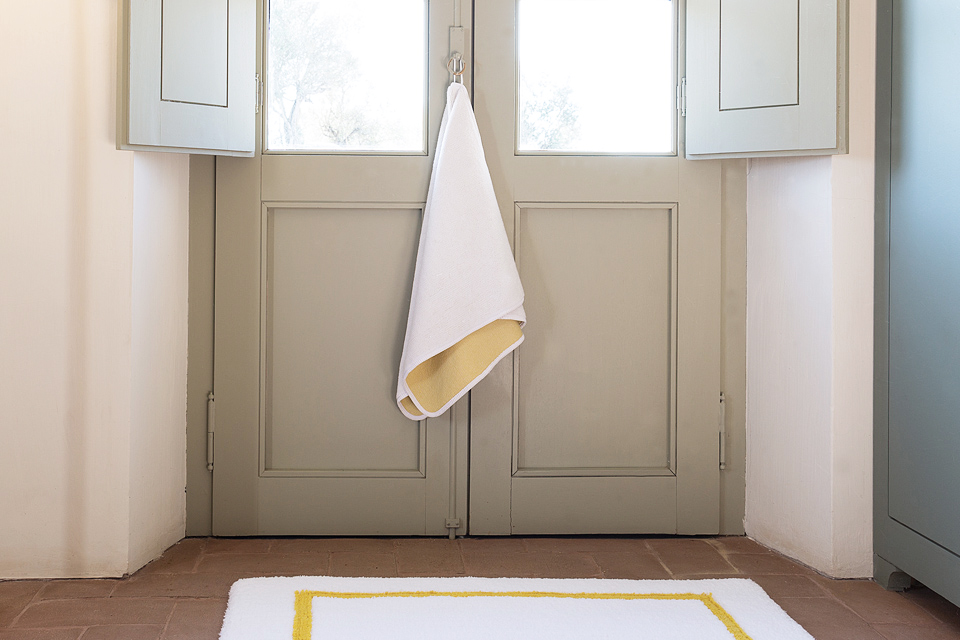 Our products are produced following all OEKO-TEX® Standard 100 norms, that ensures textile products with no risk for the health.


Iso-14001 is an environmental certification, which guarantees that we conserve natural resources, reducing waste.
We also have a quality certification, which is the highest global standard recognized. This proves we check everything at every step, from unprocessed materials to production procedures and client services.