BOURDON BATH RUG
100% Egyptian Cotton GIZA.
High definition design.
Antibacterial treatment.
Anti slip silicone backing.
Possible to customize the size.

Colors AvailableGOLD 15002
You have 30 days to return your order.
Description
This unique luxurious bath rug is made in Portugal with GIZA Egyptian cotton fibers, which give it extraordinary softness, volume and excellent absorption capacity. Its silicone backing makes it extremely safe. It has an extraordinary design definition and an antibacterial treatment that inhibits the appearance of fungi and bacteria. This mat is available in 2 colours and can be customized in size.
Technologies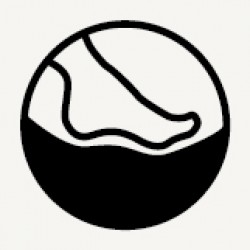 Anti Slip Silicone Backing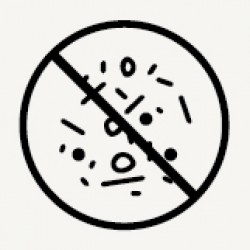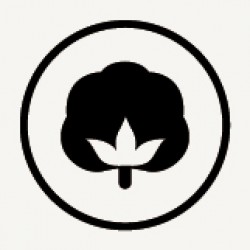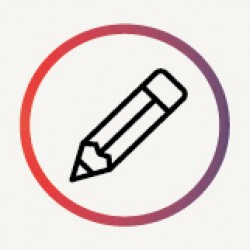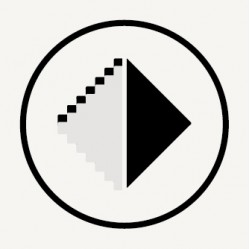 Shipping
We deliver to your address within 5-7 working days.