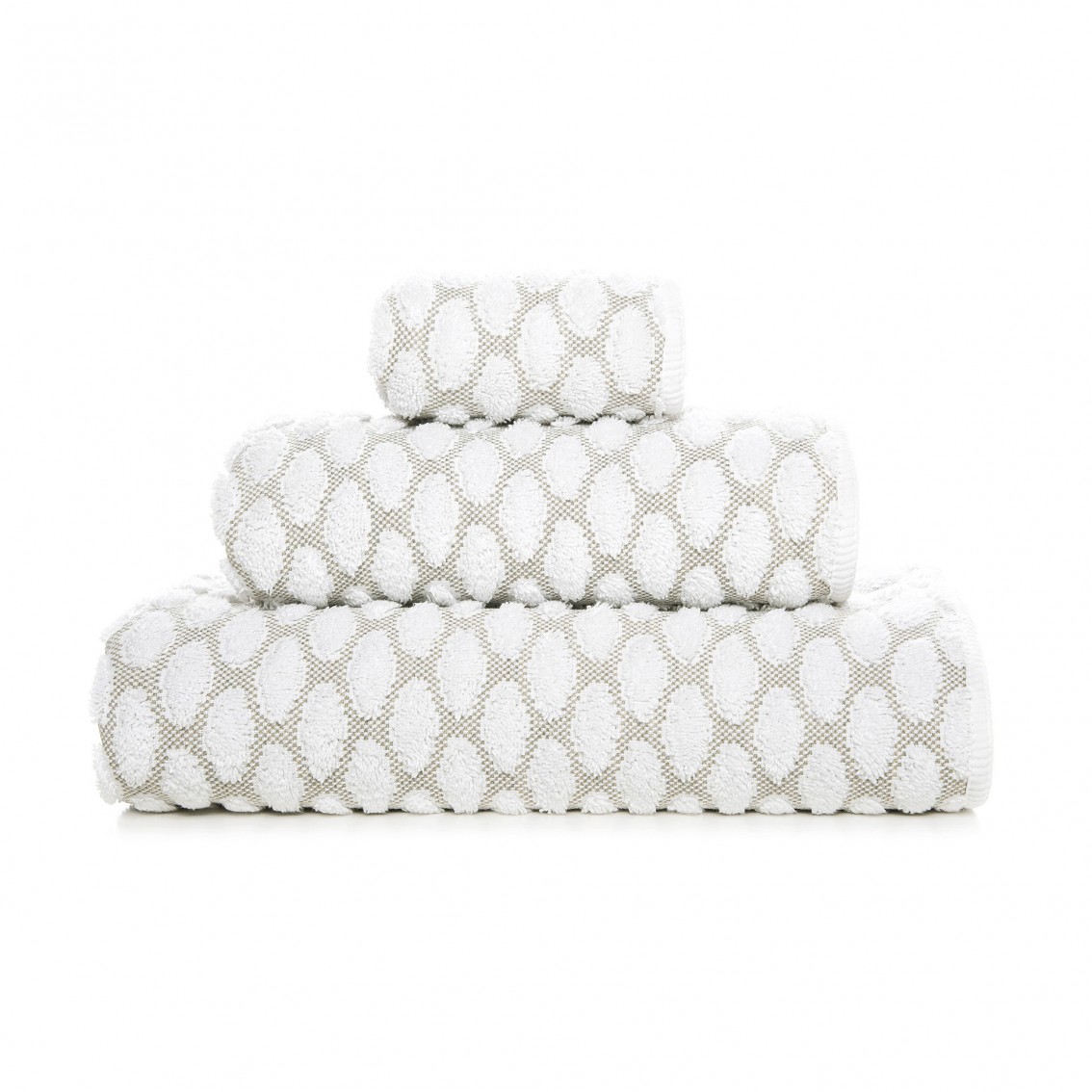 PETALO TOWELS
95% cotton, 5% linen and 5% viscose.
Rounded corners and double sewing for extra resistance.
Zero-twist.
Pre-washed and pre-shrunk for greater absorbency and softness.
Includes sewn-in hanger.
700 GSM.

Colors AvailableWHITE 20003
50X100 CM | XL Hand Towel

59.00$

15%

50.15$
Valid balances from 2022-06-27 to 2022-11-19
You have 30 days to return your order.
Description
Extremely soft towel, crafted in Portugal from a luxurious blend of cotton, linen and viscose. Opulent, exceptionally thick and smooth, this textured towel has rounded corners and double sewing for improved durability, resistance and softness.
Composition
90% Cotton | 5% Flax | 5% Viscose
Technologies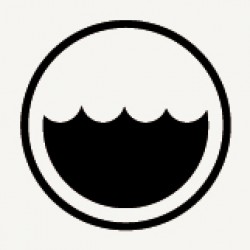 Pre-washed and pre-shrunk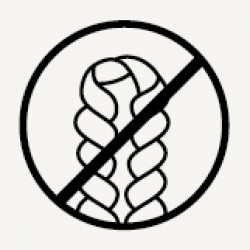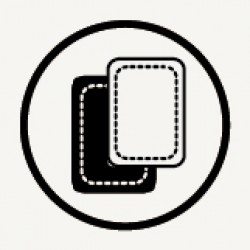 Bias binding and double sewing
Shipping
We deliver to your address within 5-7 working days.