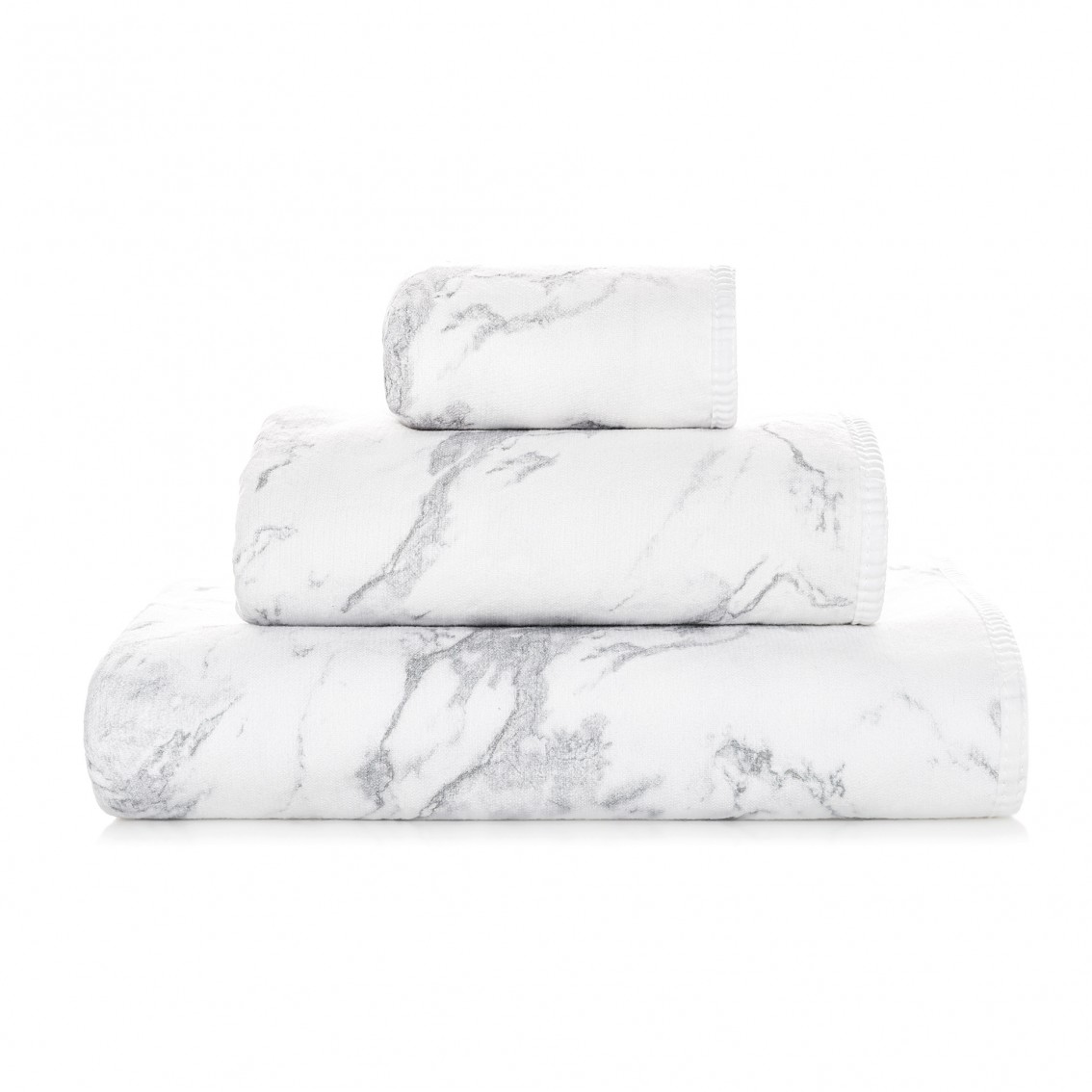 MABEL TOWELS
100% superior cotton.
Double-sided.
Rounded corners and double sewing for extra resistance.
Pre-washed and pre-shrunk for greater absorbency and softness.
Includes sewn-in hanger.
700 GSM.

Colors AvailableMULTI 1 10001
46X76 CM | Hand Towel

- Sold out

39.00$

-20%

31.20$

50X100 CM | XL Hand Towel

48.00$

-20%

38.40$

70X140 CM | Bath Towel

- Sold out

79.00$

-20%

63.20$
Promotion valid from 2021-11-22 to 2021-11-29
Text area with Promotion Conditions. Exclusive to the range. On orders over €59.00 on marked products. Limited to 1 use(s) per customer.
You have 30 days to return your order.
Description
Extremely soft towel, crafted In Portugal from the finest cotton. Its double sewing and rounded corners guarantee its durability. Sophisticated, exceptionally thick and smooth, this towel is reversible: one side terry and the other side fabric in marble tones.
Technologies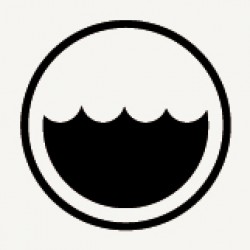 Pre-washed and pre-shrunk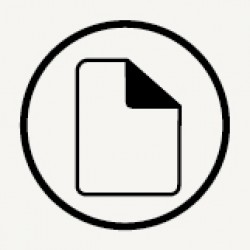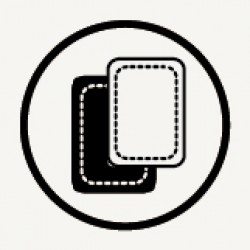 Bias binding and double sewing
Shipping
We deliver to your address within 5-7 working days.