LINEN SNOW TOWELS
100% Egyptian cotton GIZA.
Ultra soft and absorbent.
Super voluminous.
Rounded corners and double stitching.
Includes hanging strap.
Finished with linen tape all around.
Anti-bacterial treatment.
Pre-washed and pre-shrunk for better absorption capacity.
800 GSM.

Colors AvailableSNOW 23954
50X100 CM | XL Hand Towel

68.00$
You have 30 days to return your order.
Description
An extremely soft and luxurious towel is made with the finest GIZA Egyptian cotton fibers that make it incredibly comfortable and plush. Its double stitching and rounded corners guarantee spectacular durability. The high number of threads and greater density make this a unique towel, as well as its anti-bacterial treatment that inhibits the appearance of fungi and bacteria. Finished with a linen tape all around, pre-washed and pre-shrunk, which guarantees greater absorption capacity.
Technologies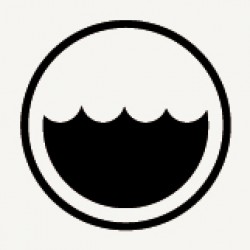 Pre-washed and pre-shrunk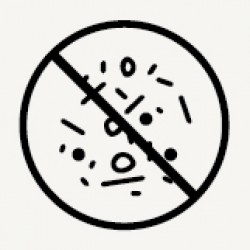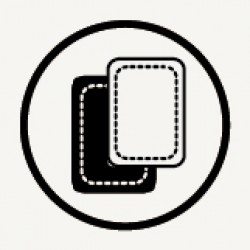 Bias binding and double sewing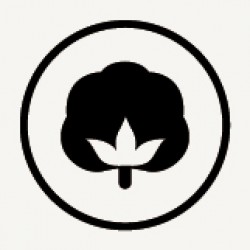 Shipping
We deliver to your address within 5-7 working days.