BILBAO BATH RUG
100% combed cotton.
Pre-washed and pre-shrunk.
Anti-slip silicone backing.
Softness and maximum absorbency.

Colors AvailableMULTI 1 10001
You have 30 days to return your order.
Description
Bilbao bath rugs are manufactured with the best combed cotton fibers. This bath rug provides a unique softness, is pre-washed and pre-shrunk to obtain maximum absorption power. It also guarantees maximum safety with its non-slip silicone backing.
Technologies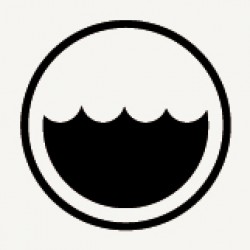 Pre-washed and pre-shrunk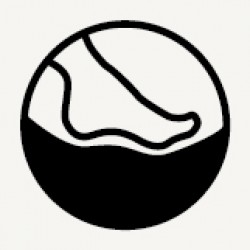 Anti Slip Silicone Backing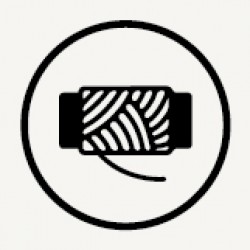 High quality combed cotton
Shipping
We deliver to your address within 5-7 working days.