PORTOBELLO TOWELS
100% Egyptian Cotton GIZA ELS.
With antibacterial treatment.
High density textile fabric.
Super voluminous.
Rounded corners and double sewing for extra resistance.
Pre-washed and pre-shrunk for greater absorbency and softness.
Includes sewn-in hanger.
800 GSM.

Colors AvailableGOLD 10001
50X100 CM | XL Hand Towel

56.00$

-20%

44.80$
Promotion valid from 2021-11-22 to 2021-11-29
Text area with Promotion Conditions. Exclusive to the range. On orders over €59.00 on marked products. Limited to 1 use(s) per customer.
You have 30 days to return your order.
Description
The world s most luxurious towel. Made from the finest Egyptian cotton and finished with an antibacterial treatment that inhibits bacteria growth and protects from odours, this towel has greater durability than standard towels. Because of the higher thread count, its pile has unmatched density and volume, providing incredible softness and comfort since the first use.
Composition
100% Egyptian Cotton GIZA
Technologies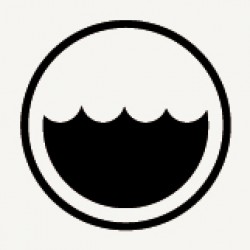 Pre-washed and pre-shrunk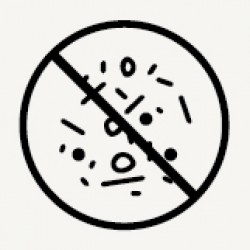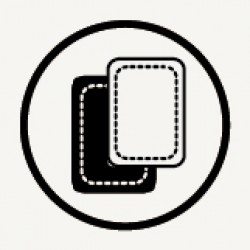 Bias binding and double sewing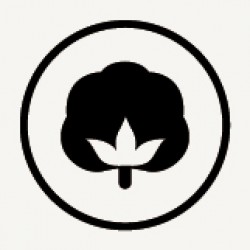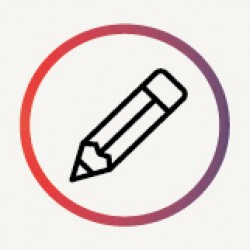 Shipping
We deliver to your address within 5-7 working days.